PLASTIC CUSTOMISATION
U Plastics is a leading company in the development and processing of recycled and/or technical plastics. Its challenge is also to use the residual flow from machining activities and thus achieve zero waste per project. A vicious circle of recycled plastics, residual flows and end products with a 100% recycled result.
AUTOMATION
SECULUX
For more than 35 years, Seculux has mainly distributed garage door openers, sliding gate and swing gate openers and access control. In this way, Seculux has built up a solid reputation in the Benelux and developed into a stable partner for installers, manufacturers and wholesalers.
YOUR HOME CONNECTED
Entrya Technologies, manufactures and distributes innovative devices with a focus on user-friendliness and safety. Their range consists of videophony, keyboards and home automation. One by one products with smooth operation and easy installation!
POWER-AIR-LIFTING
LVC SOLUTIONS
More than 25 years ago LVC Solutions was founded as a rental company for compressors, generators and lift trucks under the name Limburgs Verhuur Bedrijf.
As the reference in Limburg, LVC became a forerunner in the rental activities of these investment goods.
WOOD CONSTRUCTION
Nowak designs, manufactures and installs garden houses, carports and garages, land cottages, log cabins, pool houses and gazebos. They use types of wood of very high quality.
MACHINENFABRIEK
GMF supplies a number of standard products, but in many cases specific customer requirements need to be added. We supply sizedto exceptional quality for practice-oriented applications; we even succeed in delivering this customization at relatively short notice. This is where our distinguishing capacity lies.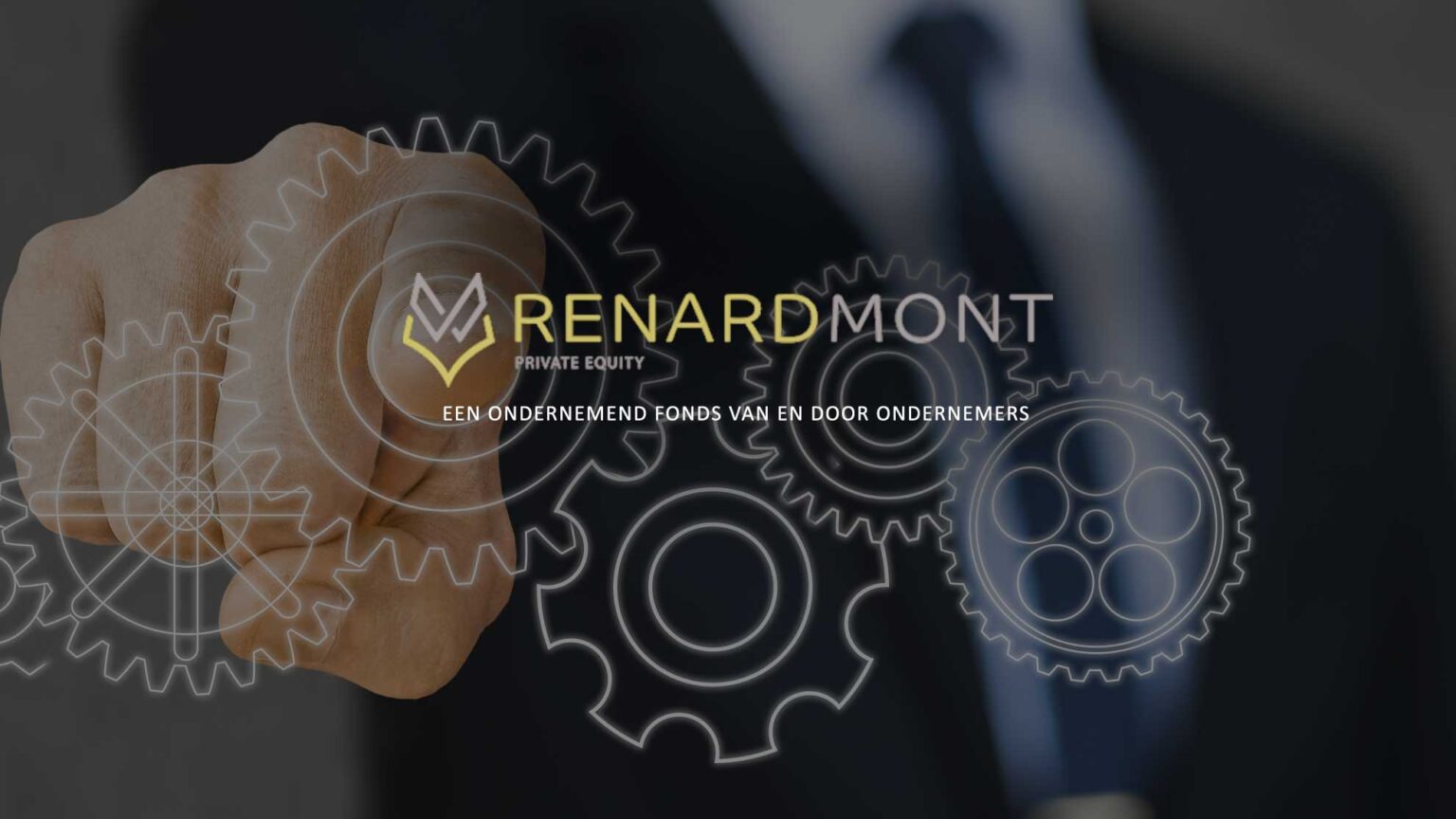 PRIVATE EQUITY
Unique support and networking thanks to Renardmont. Complementary co-entrepreneurs with extensive knowledge and network pursue the creation of sustainable shareholder value.
ALU PACKAGING
Aluvin is one of those companies that makes products that everyone has used before, without knowing who produces it.